PMS 2600 EXPERTISE is the last company to join PMS GROUP.
France's leading manufacturer of lifting and lashing equipment for 35 years and a major European player with more than 8000 references in the catalog and a network of more than 3000 distributors, PMS INDUSTRIE manufactures and markets a very wide range of products related to the trades of industry, transport, construction, agriculture, marine, aeronautics and aerospace.
From units to large series, from standard to specific, PMS is positioned as a real designer of solutions in the following businesses:
Lifting: textile or steel equipment (cable and chain)
Lashing: textile or chain systems
Personal Fall Protection Equipment: safety harness, lanyards and related accessories
Polyurethane protection: coating, projection, sleeves …
Today, PMS GROUP has an international presence through its various sites and subsidiaries in France, Italy, Tunisia and United Arab Emirates.
Collaborating with PMS GROUP means choosing the quality of a unique know-how, the experience of a manufacturer and the strength of a team of united and committed collaborators. All of the group's companies are thus ISO 9001: 2015 certified. With products recognized as complying with European standards, the group enjoys the confidence of the most demanding professionals.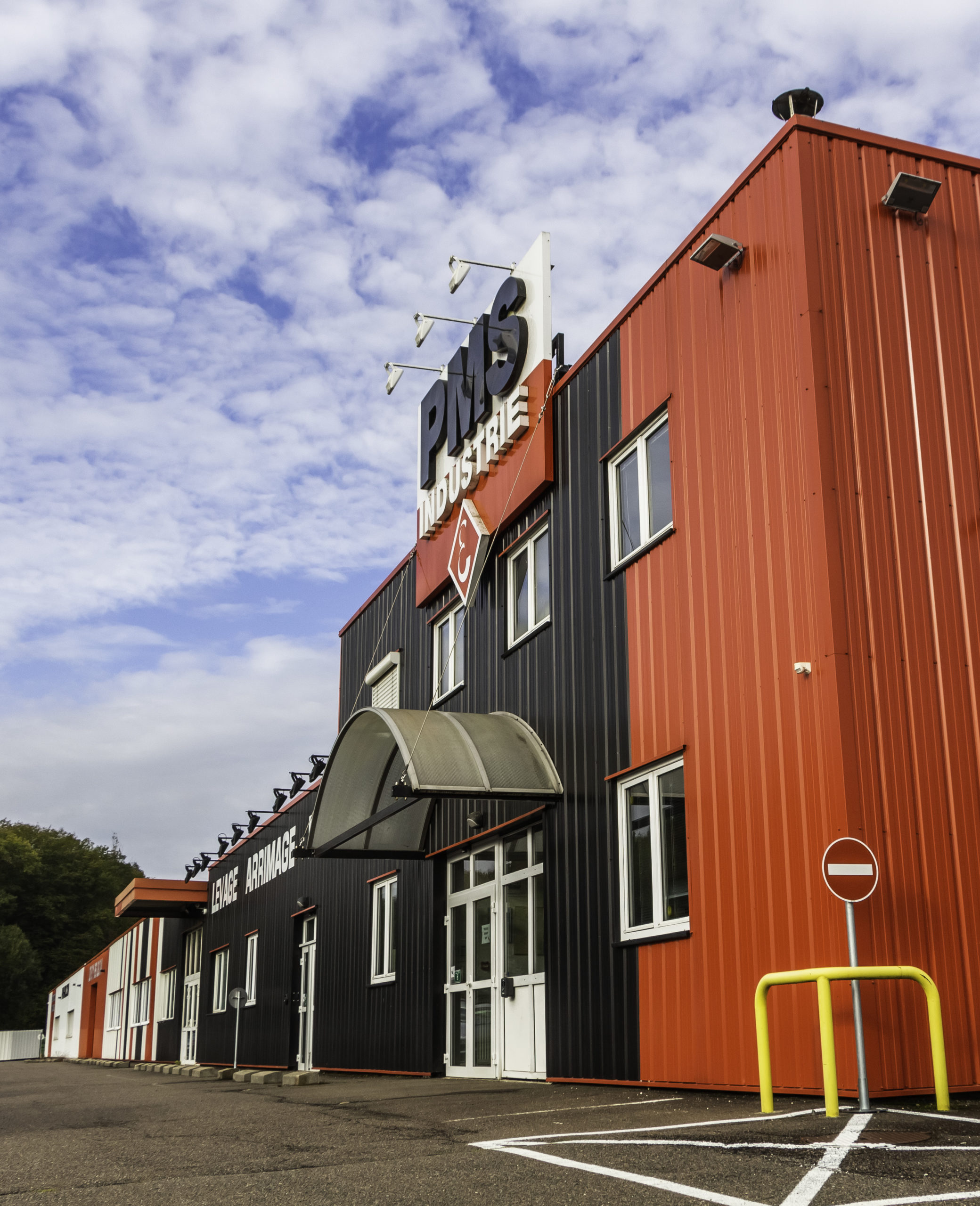 a Principe, our Mission, your Safety
With PMS 2600 EXPERTISE, we affirm our desire to provide a service dedicated to security through:
A complete laboratory for testing any equipment on the market
A traceability and periodic audit of products service with a SCAN & CONTROL system
A training center
An expertise office dedicated to lifting, lashing and personal protective equipment
Tension and compression tests
We test any type of products through destructive or non-destructive testing, so as to provide you with the necessary guarantees when placing your equipment on the market, distribution or use.
Periodic audits of products
Each lifting or personal protective equipment must be checked at least once a year. We can carry out these audits for you and perform maintenance of your equipment.
Training
In order to guarantee maximum safety in risky professional situations, we can train you in the use of your lifting, lashing and work at height equipment and to conduct the periodic audits of your products.
Expertise
In the event of a damage, our experts may be commissioned by insurance companies or directly by the affected parties in order to ascertain the seriousness and determine the parties' liability.